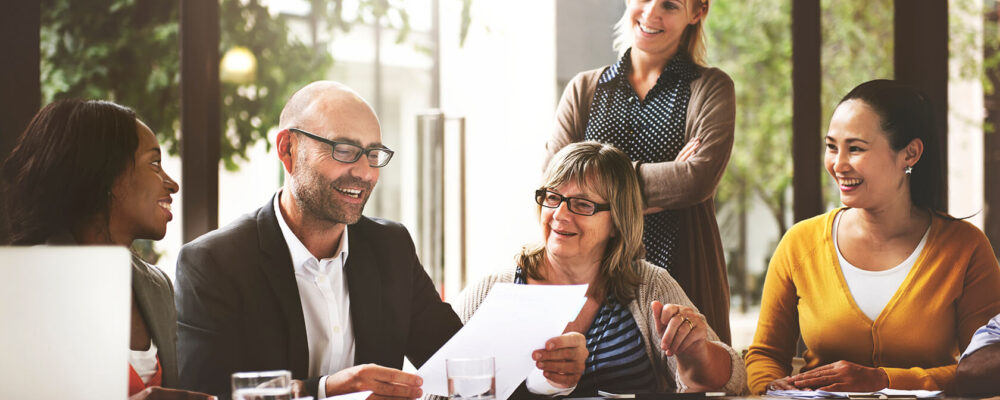 At Ammendumm, we take the privacy of our clients and users seriously. We have implemented a variety of security measures to protect the personal information that is shared with us.
We collect personal information such as names, addresses, email addresses, and phone numbers when our clients and users register for our services or fill out forms on our website. This information is used to provide our services and communicate with our clients and users.
We will not share, sell, or rent personal information to third parties without the explicit consent of our clients and users. We may share personal information with our affiliates, partners, and service providers for the purpose of providing our services.
We take appropriate measures to protect personal information against unauthorized access, alteration, disclosure, or destruction. However, we cannot guarantee the security of personal information transmitted over the internet.
We may use cookies and other tracking technologies to collect information about our clients and users and their activities on our website. This information is used to improve our services and provide a better user experience.
We may update this privacy policy from time to time to reflect changes in our practices or legal requirements. We encourage our clients and users to periodically review this policy for any updates.
If you have any questions or concerns about our privacy policy, please contact us at info@ammendumm.com