overview
Expert services for the Government sector
Welcome to Ammendumm Technologies' Government Sector Solutions. Government agencies play a vital role in shaping societies and driving progress for citizens. In an era of rapid technological advancement and increasing citizen expectations, the public sector faces a unique set of challenges that demand innovative solutions.
Governments around the world are entrusted with safeguarding the well-being of their citizens, managing public services, and promoting economic growth. However, the complexities of governance, and the need for efficient service delivery often pose significant hurdles. Additionally, citizens now expect seamless digital interactions with their governments, mirroring their experiences in the private sector.
In this transformative landscape, the role of technology solutions has never been more crucial. At Ammendumm Technologies, we recognize the distinctive demands of the government sector. Our Government Sector Solutions harness the capabilities of modern low-code platforms to empower government agencies to modernize operations, enhance citizen engagement, and improve overall efficiency.
Join us on a journey to explore how our innovative services can be your catalyst for transformation in the government sector. Discover how technology can help you streamline processes, enhance transparency, and deliver citizen-centric services that truly make a difference. Ammendumm Technologies is here to support your mission of creating a more efficient, accessible, and responsive government through the power of technology.
Sectors
The industry sectors we served include
Public Administration

Partner with us to enhance the efficiency and transparency of public administration processes, from procurement and budgeting to personnel management and policy implementation.

Taxation

Assist taxation, and revenue collection with our technology solutions designed to ensure transparency, accuracy, and compliance.

Law Enforcement and Justice

Support law enforcement agencies with tools that facilitate case management, evidence tracking, and data analysis, enhancing public safety and justice administration.

Environmental Services

Our solutions aid in managing environmental data, monitoring pollution levels, and promoting sustainable practices for a healthier and more resilient environment.

Regulatory Compliance

Our technology solutions assist regulatory agencies in enforcing compliance, tracking data, and ensuring adherence to laws and regulations across various industries.

Digital Government Transformation

Embrace digital transformation with our solutions that facilitate e-governance, citizen engagement, and the creation of user-friendly online services.
Transforming Excellence: Advantages of Partnering with Ammendumm Technologies
Streamlined Processes

Within the Government sector, we utilize modern low-code platforms to streamline intricate processes, facilitating faster decision-making, improved citizen services, and seamless collaboration among departments.

Customer Experience

We harness modern low-code solutions to create intuitive digital interfaces, ensuring personalized services, efficient online interactions, and enhanced engagement between citizens and public agencies.

Time-to-Market

Leveraging modern low-code platforms, we expedite the rollout of government initiatives, digital services, and policy implementations, ensuring swift responses to citizen needs and efficient time-to-market strategies.

Agility

We empower the Government sector to adapt rapidly to changing regulations, citizen demands, and evolving public service dynamics, ensuring efficient and responsive governance.
Delivery
Transform your business by focusing on 3 key areas
Discovery and Analysis

We commence by deeply analyzing your operations, collaborating to grasp challenges, and conducting thorough assessments to identify critical areas for improvement.

Customized Solutions

We create solutions utilizing advanced technology, to address your challenges while prioritizing efficiency, customer satisfaction, and scalability.

Implementation & Optimization

We implement solutions with agility, refining iteratively, ensuring smooth transitions, and focusing on measurable results.
Expertise
Our Government sectors expertise
With a profound understanding of public administration, we specialize in delivering tailored solutions across areas such as citizen services, regulatory compliance, public safety, urban planning, and digital transformation. Our offerings encompass streamlined processes, data-driven decision-making, and seamless inter-departmental collaboration, all designed to elevate government efficiency, transparency, and responsiveness. Leveraging our technology prowess, we enable government bodies to navigate complex challenges, improve citizen satisfaction, and drive positive societal impact.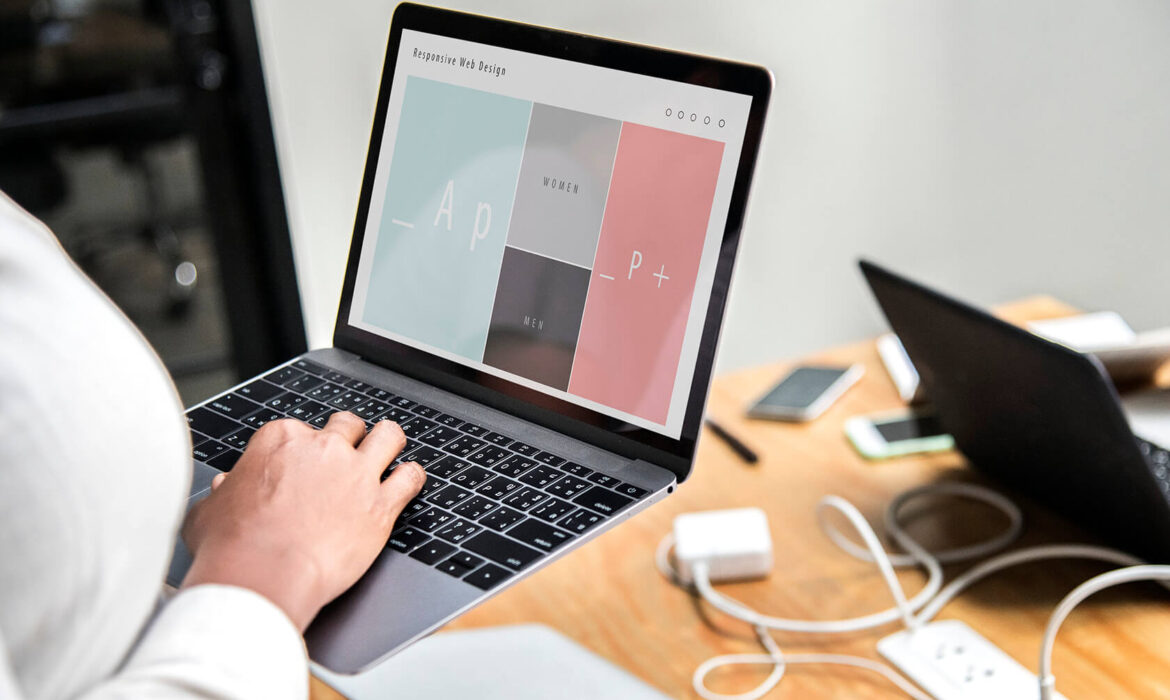 Customers stories
Working with Ammendumm has been a game-changer for us. Their expertise in low code platforms ensured a seamless implementation of a complex solution, saving us time and resources. Their team's dedication and support were truly impressive -James Smith -
In a competitive market, speed is essential. Ammendumm delivered beyond our expectations by rapidly developing and deploying a low code solution. Their agility and understanding of our business needs made the process smooth. - James Johnson -