Unleashing the power of low code platforms. Elevate your business to new heights with our expertise.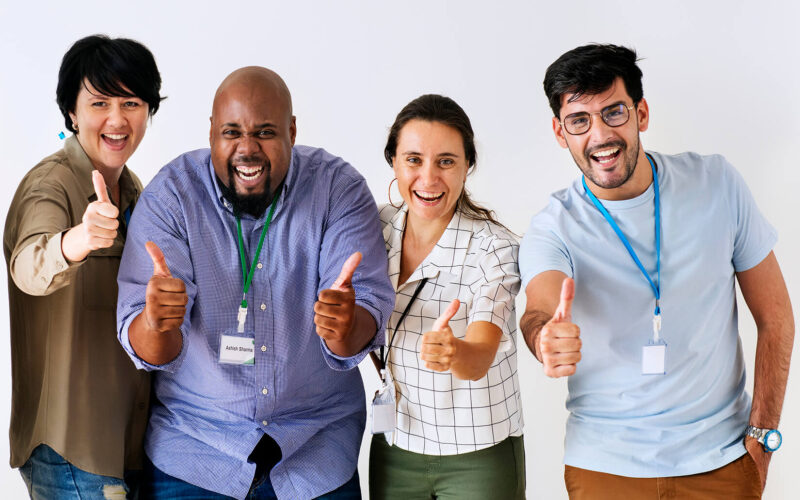 Why Ammendumm ?
We have a team of highly skilled and experienced professionals who have a deep understanding of the latest technologies and techniques in the field of Hype automation. Our team members are experts in using tools such as Low code platforms, Robotic Process Automation (RPA), artificial intelligence (AI), and machine learning to automate complex business processes and improve efficiency.
We have a proven track record of success. We have successfully implemented Hype automation solutions for a wide range of clients in various industries, including finance, insurance, government, healthcare, and retail. Our clients have seen significant improvements in their operations, including increased productivity and cost savings.
People

We understand that our people impact the success of our business, and we hire people who are smart, dedicated for Ammendumm.

Customer Service

We strive to provide superior customer service and ensure that every client is completely satisfied with our work.

Support

Our engineers are trustworthy, dedicated and experienced and will go the extra mile to solve your IT issues.

Quality

We are committed to deliver outstanding, cutting edge IT solutions that add real value that goes beyond what is expected.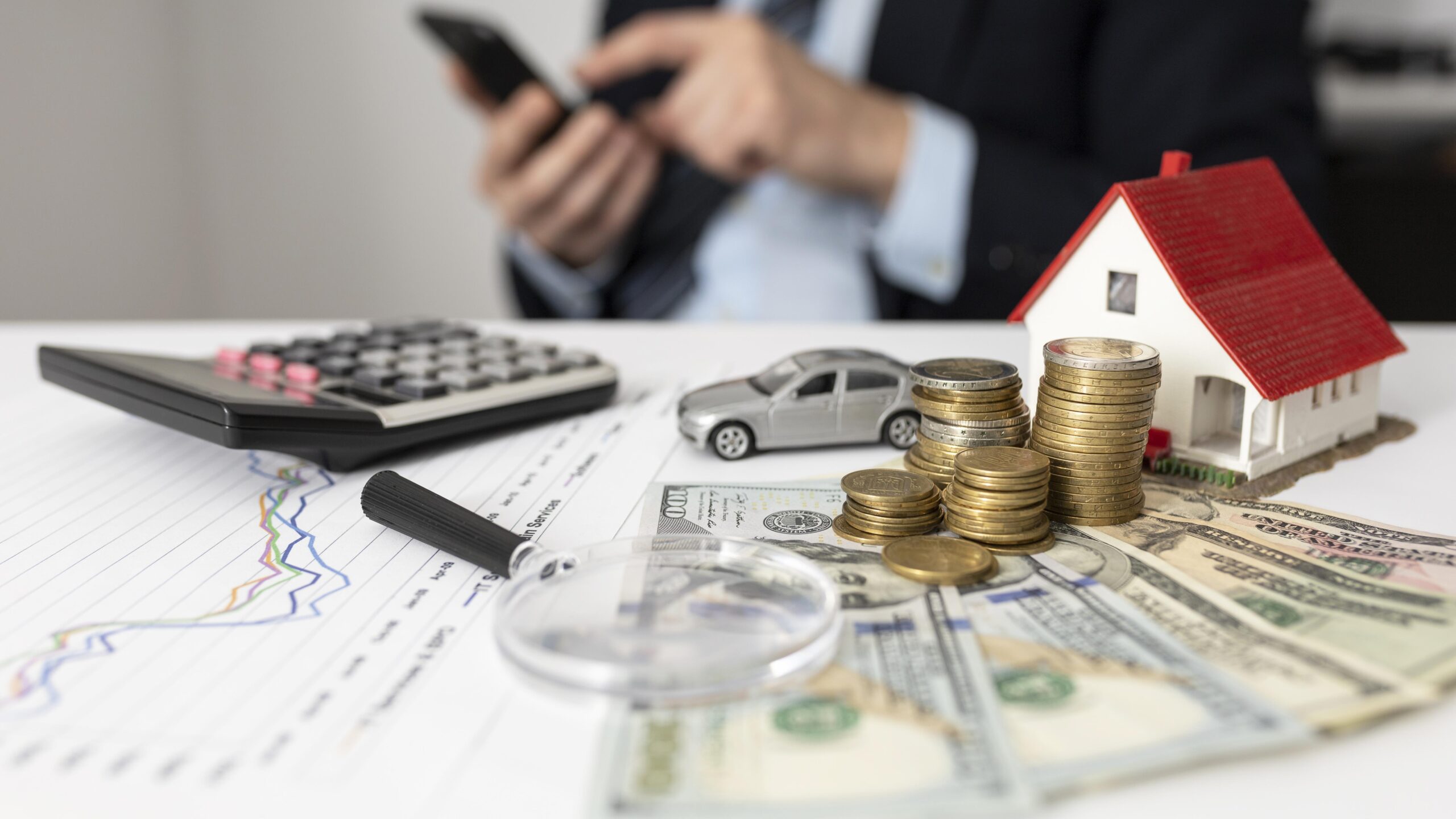 Transforming Banking Operations with the power of Low-code platform: Appian Delivering a superior customer experience
Insurance Company successfully transformed the insurance application process
Healthcare Services transformed their healthcare processes, enhancing patient care & efficiency.
Education Process Digital Transformation with Low-Code Platform and University achieved significant improvements