overview
Expert services for the education Industry
Welcome to Ammendumm Technologies' , where knowledge and innovation converge, institutions of higher learning play a critical role in shaping the leaders and thinkers of tomorrow. Yet, the higher education landscape is not without its complexities and demands, which require innovative technology solutions to ensure seamless operations and student success.
Higher education institutions are hubs of intellectual growth, fostering research, learning, and personal development. However, the sector faces a unique set of challenges in the digital age. The need to adapt to changing teaching methods, enhance student engagement, manage administrative processes efficiently, and ensure data security can be daunting.
At Ammendumm Technologies, we specialize in harnessing the power of modern low-code platforms to revolutionize the higher education experience. Our Higher Education Solutions tailored to modern low-code platforms empower institutions to streamline workflows, automate administrative tasks, enhance collaboration among faculty, and deliver personalized student experiences.
Join us on a journey to explore how our innovative services can transform higher education institutions. Discover how low-code platforms can help you modernize enrollment processes, optimize academic operations, and provide students with dynamic and interactive learning environments. Ammendumm Technologies is your partner in leveraging technology to navigate the challenges and elevate the higher education landscape to new heights of efficiency and excellence.
Sectors
The industry sectors we served include
Universities and Colleges

Our solutions are tailored to meet the diverse needs of universities and colleges, helping them optimize administrative processes, enhance student engagement, and deliver a modernized learning experience.

Online Education and E-Learning

We collaborate with online education platforms to leverage technology in creating user-friendly learning environments, interactive content, and streamlined student interactions.

Student Data Management

Our expertise in data management aids institutions in securely storing and managing student data, complying with privacy regulations, and ensuring data accuracy.

Research Institutions

Our solutions support research institutions in managing complex grant processes, collaborating on interdisciplinary projects, and ensuring efficient dissemination of research findings.

Admissions and Enrollment

We streamline admissions processes, making it easier for institutions to attract and retain top talent while ensuring transparency and fairness.

Campus Operations

We work with campuses to optimize operational workflows such as facility management, event planning, and resource allocation through the efficiency of modern low code platforms.
Transforming Excellence: Advantages of Partnering with Ammendumm Technologies
Streamlined Processes

Within the higher education sector, we utilize modern low-code platforms to optimize processes, facilitating efficient student enrollment, improved academic workflows, and seamless communication across campus departments.

Customer Experience

we employ modern low-code platforms to develop intuitive digital interfaces, delivering personalized educational services, streamlined course navigation, and enhanced communication between students and educators.

Time-to-Market

Utilizing modern low-code platforms, we expedite higher education initiatives, enabling quicker curriculum development, streamlined administrative workflows, and rapid implementation of innovative learning solutions.

Agility

Leveraging modern low-code platforms, we enable the higher education industry to quickly respond to changing academic demands, implement innovative teaching practices, and optimize student learning experiences.
Delivery
Transform your business by focusing on 3 key areas
Discovery and Analysis

We commence by deeply analyzing your operations, collaborating to grasp challenges, and conducting thorough assessments to identify critical areas for improvement.

Customized Solutions

We create solutions utilizing advanced technology, to address your challenges while prioritizing efficiency, customer satisfaction, and scalability.

Implementation & Optimization

We implement solutions with agility, refining iteratively, ensuring smooth transitions, and focusing on measurable results.
Expertise
Our higher education expertise
With a profound understanding of academia, we specialize in delivering tailored solutions across areas such as student management, curriculum design, administrative processes, and digital transformation. Our offerings encompass streamlined workflows, data-driven insights, and seamless communication between students, faculty, and administration, all designed to elevate educational efficiency, innovation, and student success. Leveraging our technological prowess, we enable higher education institutions to navigate complex challenges, improve learning outcomes, and create an enriched academic experience.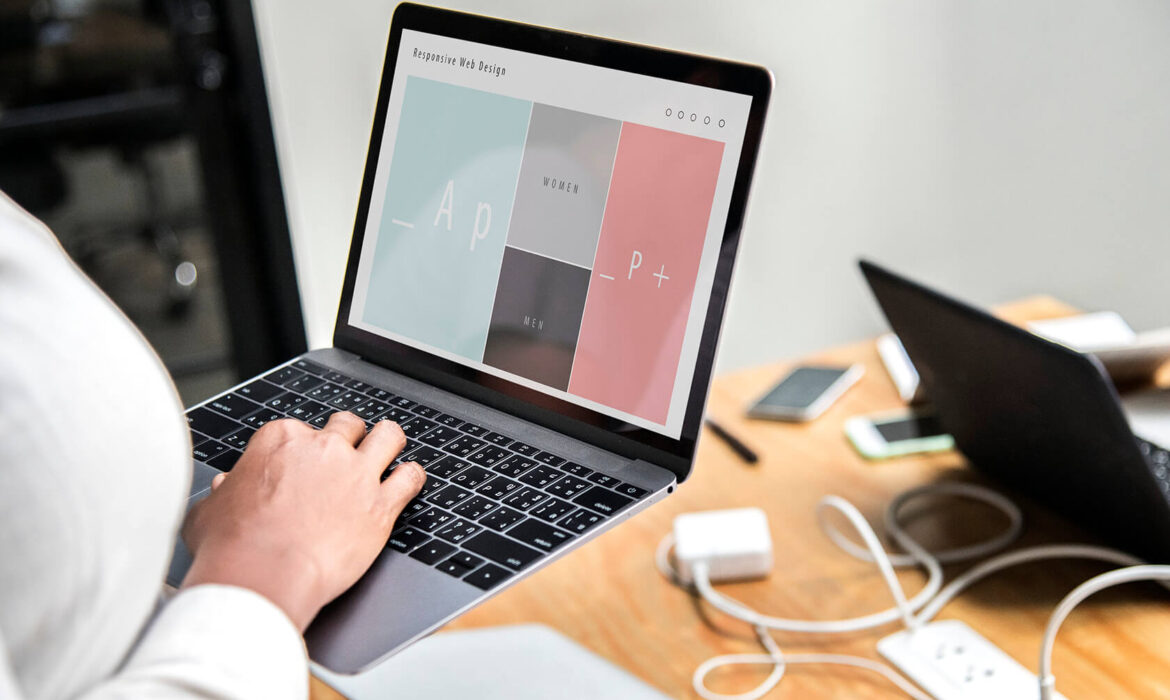 Customers stories
Working with Ammendumm has been a game-changer for us. Their expertise in low code platforms ensured a seamless implementation of a complex solution, saving us time and resources. Their team's dedication and support were truly impressive -James Smith -
In a competitive market, speed is essential. Ammendumm delivered beyond our expectations by rapidly developing and deploying a low code solution. Their agility and understanding of our business needs made the process smooth. - James Johnson -