industry
Banking and financial
overview
Expert services for the banking Industry
Welcome to Ammendumm Technologies' Banking Industry Solutions. The banking sector stands at the crossroads of innovation and tradition, poised to redefine how financial services are delivered and experienced. As the backbone of economies, banks play a pivotal role in enabling transactions, investments, and economic growth.
Yet, this industry is not without its challenges. Striking the balance between regulatory compliance, customer expectations, and operational efficiency is a delicate art. Security concerns, the need for seamless omnichannel experiences, and the demand for personalized financial solutions are reshaping the landscape. In this dynamic environment, embracing technology isn't just a choice – it's a necessity.
At Ammendumm Technologies, we recognize the intricacies of the banking world. Our Banking Industry Solutions are designed to tackle these challenges head-on. By harnessing the power of software technologies, we empower banks to modernize their operations, enhance customer engagement, and stay ahead of the curve.
Join us on a journey to explore how our innovative services can be your compass in the ever-evolving banking landscape. Discover how technology can be your ally in delivering secure, efficient, and customer-centric financial services. Ammendumm Technologies is here to help you navigate the currents of change and lead the way into a new era of banking.
Sectors
The industry sectors we served include
Retail banking

Enable superior digital experiences, by modernizing legacy systems and leveraging APIs, DevOps, and FinTech partnership ecosystem.

Cards and payments

Enable simple, frictionless, and compliant payments experience, by leveraging open API, digital payments, blockchain, and analytics.

Corporate Banking

Transform your business to align to the future of the trade finance industry, by leveraging blockchain, cloud, automation, and analytics.

Investment banking

Drive operational efficiencies and improve experience, by bringing a domain-centric middle and back-office transformation approach.

Custody and fund services

Adopt a platform-led approach, to drive automation and reduce costs, by consuming services in an as-a-service model.

Risk and compliance

Gain competitive advantage from risk & compliance efforts, with risk reporting, AML transformation, and product partners.
Transforming Excellence: Advantages of Partnering with Ammendumm Technologies
Streamlined Processes

At Ammendumm Technologies, we specialize in harnessing the power of software technologies to streamline intricate industry processes, enabling you to deliver exceptional service to your customers while optimizing internal operations.

Customer Experience

We leverage software technologies to craft innovative solutions that enhance customer experience. Our user-centric approach creates intuitive digital interfaces that cater to customer preferences and simplifying interactions.

Time-to-Market

At Ammendumm, We leverage modern low code platforms to rapidly bring your bank's innovative ideas to market. Our agile approach streamlines development, ensuring quick iterations and a competitive edge in the evolving banking landscape.

Agility

Experience unparalleled agility with us. Harnessing low-code capabilities, we empower bank to seamlessly navigate evolving markets, regulatory landscapes, and customer expectations, enabling rapid responses & sustained success.
Delivery
Transform your business by focusing on 3 key areas
Discovery and Analysis

We commence by deeply analyzing your operations, collaborating to grasp challenges, and conducting thorough assessments to identify critical areas for improvement.

Customized Solutions

We create solutions utilizing advanced technology, to address your challenges while prioritizing efficiency, customer satisfaction, and scalability.

Implementation & Optimization

We implement solutions with agility, refining iteratively, ensuring smooth transitions, and focusing on measurable results.
Expertise
Our banking expertise
At Ammendumm our Banking Expertise: Backed by years of industry experience, we specialize in providing strategic solutions that encompass process optimization, digital transformation, and customer engagement, all designed to elevate your bank's performance and competitiveness.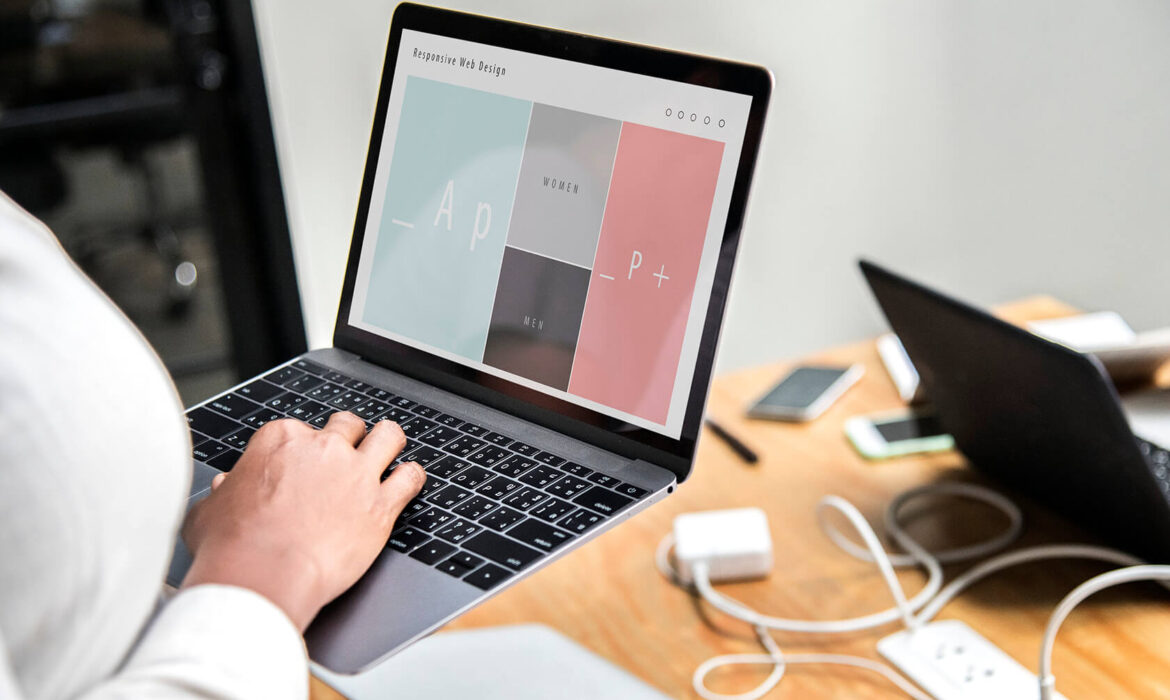 Customers stories
Working with Ammendumm has been a game-changer for us. Their expertise in low code platforms ensured a seamless implementation of a complex solution, saving us time and resources. Their team's dedication and support were truly impressive -James Smith -
In a competitive market, speed is essential. Ammendumm delivered beyond our expectations by rapidly developing and deploying a low code solution. Their agility and understanding of our business needs made the process smooth. - James Johnson -