overview
Expert services for the Insurance Industry
Welcome to Ammendumm Technologies' Insurance Industry Solutions. In an era of uncertainty and risk, the insurance sector plays a vital role in safeguarding individuals, businesses, and assets. As the landscape of risks and opportunities evolves, insurance companies are facing a complex array of challenges that demand innovative solutions.
The insurance industry is no stranger to volatility. From navigating regulatory changes and managing claims efficiently to delivering exceptional customer experiences, insurers must tread a fine line between stability and adaptability. The digital age has ushered in new expectations, with customers seeking seamless interactions and personalized coverage.
In this landscape of intricate challenges, the role of technology solutions has never been more crucial. At Ammendumm Technologies, we understand the unique dynamics of the insurance sector. Our Insurance Industry Solutions harness the capabilities of low-code platforms to empower insurers to streamline processes, enhance customer engagement, and achieve operational excellence.
Join us on a journey to explore how our innovative services can be your catalyst for transformation in the insurance industry. Discover how technology can help you navigate regulatory complexities, expedite claims processing, and create tailored experiences that foster long-lasting customer relationships. Ammendumm Technologies is your partner in embracing the future of insurance through cutting-edge technological solutions.
Sectors
The industry sectors we served include
Policy Management

Allows insurers to create, manage, and update insurance policies. This includes handling policy issuance, renewals, endorsements, and cancellations.

Underwriting

Use data analytics and predictive modeling to assist underwriters in assessing risks and making informed decisions about whether to issue a policy and at what premium.

Claims Processing

Assists in the end-to-end management of insurance claims. It helps streamline the process of documenting, assessing, and settling claims efficiently.

Fraud detection and Prevention

Use AI and data analytics to detect potentially fraudulent claims or activities, helping insurers mitigate losses due to fraudulent behavior.

First Notice of Loss

Facilitates the reporting and processing of claims by policyholders or agents. It allows users to quickly report incidents or accidents and initiate the claims process.

Digital Self-Service Portals

Provide policyholders with self-service options for policy management, claims tracking, and communication with customer support.
Transforming Excellence: Advantages of Partnering with Ammendumm Technologies
Streamlined Processes

We utilize the potential of modern low-code platforms to optimize intricate processes, leading to quicker claims processing, seamless policy administration, and enhanced interactions with clients.

Customer Experience

We employ modern low-code solutions to create intuitive digital interfaces, ensuring personalized experiences for policyholders, effortless claims tracking, and real-time assistance.

Time-to-Market

Our expertise in modern low-code platforms empowers the insurance sector to swiftly introduce innovative products & gain a competitive edge through rapid time-to-market strategies.

Agility

Leveraging modern low-code solutions, we enable the insurance industry to swiftly adapt to market shifts & evolving customer expectations, ensuring sustained competitiveness.
Delivery
Transform your business by focusing on 3 key areas
Discovery and Analysis

We commence by deeply analyzing your operations, collaborating to grasp challenges, and conducting thorough assessments to identify critical areas for improvement.

Customized Solutions

We create solutions utilizing advanced technology, to address your challenges while prioritizing efficiency, customer satisfaction, and scalability.

Implementation & Optimization

We implement solutions with agility, refining iteratively, ensuring smooth transitions, and focusing on measurable results.
Expertise
Our insurance expertise
Ammendumm Team has deep understanding of the unique challenges and requirements of the insurance sector, we are committed to providing top-notch technological expertise that empowers your business to thrive in today's digital landscape.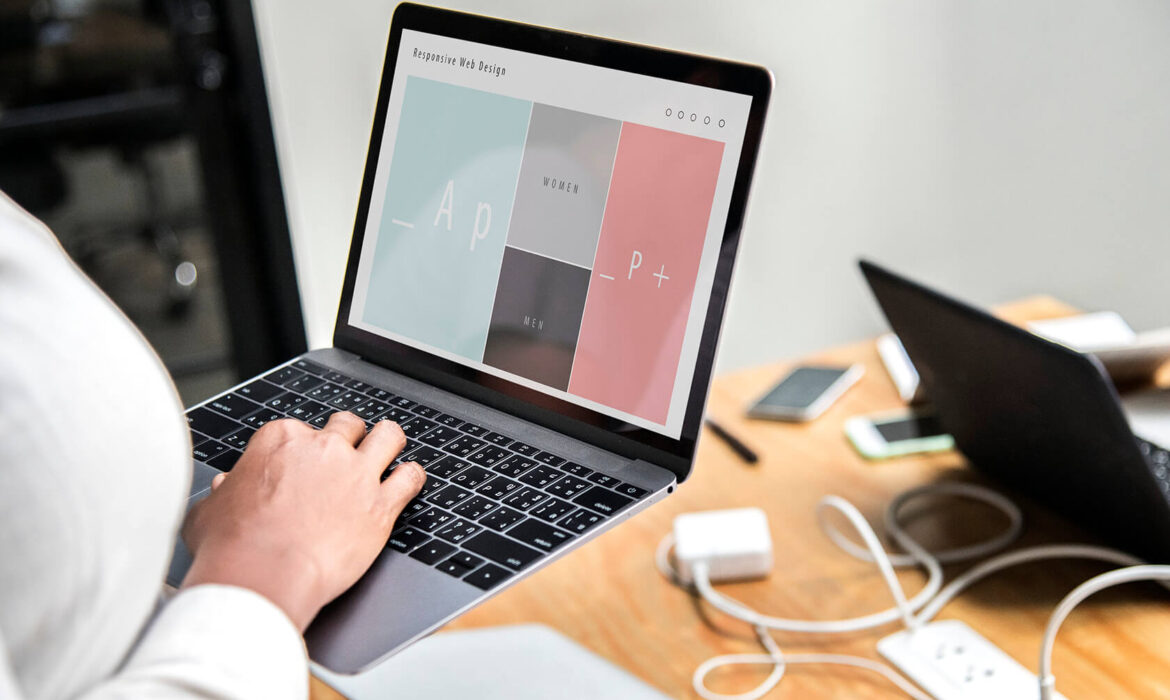 Customers stories
Working with Ammendumm has been a game-changer for us. Their expertise in low code platforms ensured a seamless implementation of a complex solution, saving us time and resources. Their team's dedication and support were truly impressive -James Smith -
In a competitive market, speed is essential. Ammendumm delivered beyond our expectations by rapidly developing and deploying a low code solution. Their agility and understanding of our business needs made the process smooth. - James Johnson -